Welcome to Ingram Micro Professional & Training Services
Enabling you to deliver a broader portfolio of lifecycle services.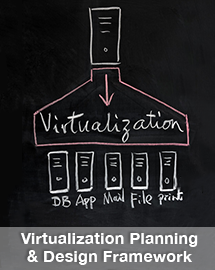 Know More. Sell More. Make More.
When organizations cannot perform all the aspects of a business process internally, they opt for outsourcing those services from trusted and certified professionals. Ingram Micro Professional Services enables our reseller partners to differentiate themselves from the crowd and to become a trusted advisor for those customers.
We offer a team of service professionals, engineers and technicians that can be used to Plan, Implement, Manage and Support IT products and solutions. With coverage in all 50 states and Canada, reseller partners can expand their services portfolio by leveraging the offerings of our Ingram Micro Expert, Preferred and 3rd Party Services.
Ingram Micro Link gives our reseller partners 24×7 online access to IT services throughout the technology lifecycle. Request, order and deliver services to customers directly from the portal. The enhanced search and filtering capabilities will help you quickly identify the right service provider for the job.
We offer several membership levels — and any active Ingram Micro reseller can quickly submit service requests with no monthly obligation.
Get Started Today!
Register for IM LinkSubmit a Service RequestJoin our Service Provider Network