Welcome to Ingram Micro Professional & Training Services
Enabling You to Deliver a Broader Portfolio of Lifecycle Services.
Few IT solution providers need to be sold on the merits of professional services. Most understand the value they deliver to customers comes from the combined value of technical skills and business acumen.
The challenge for partners isn't the why, but the how. They require qualified, certified administrators, technicians,  system analysts and engineers. These kinds of professionals can be difficult to recruit and expensive to train.
Every Ingram Micro partner has access to one of the industry's deepest professional services benches to help them plan, implement, deploy, manage and support their projects. We give trusted support at every stage of a technology engagement.

The Link portal allows reseller partners to expand their technical competency, extend geographic reach and increase profitability by leveraging the expertise of other partners and technical resources. And the reseller partner maintains the relationship with the customer.
Get started today!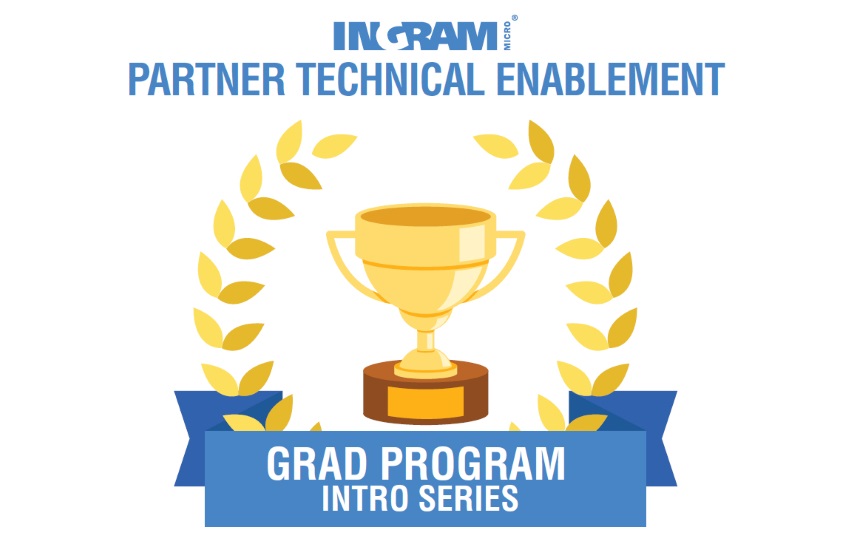 As an IT reseller, it's important that all of your associates have well-rounded ...
The recent Equifax breach is just another example of a cyberattack on a ...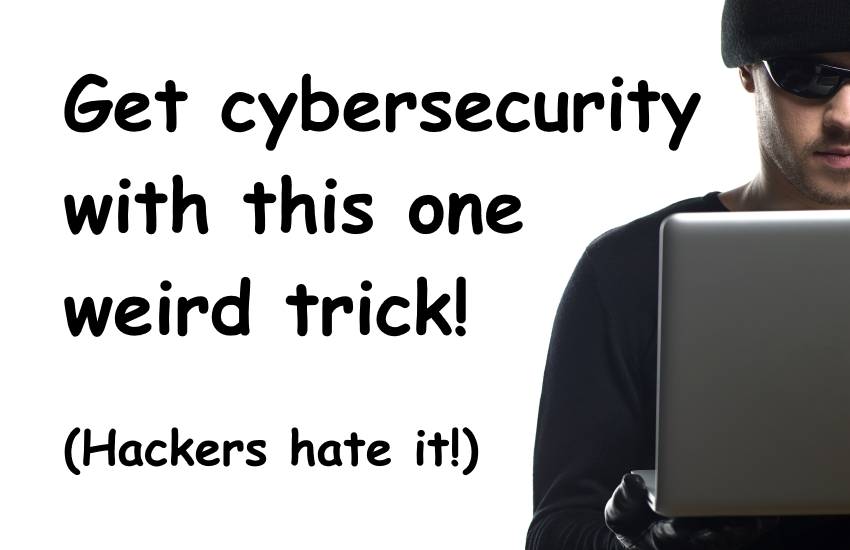 What is Cybersecurity? The days of museum robberies and bank heists are mostly ...