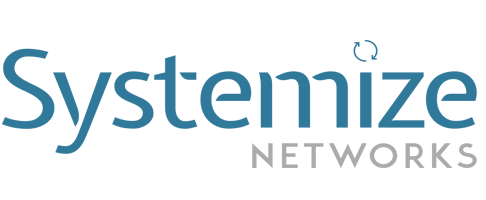 Headquarters: Stoughton, MA 02072
Systemize Networks has been providing IT Consulting Services and Technical Assistance (e.g. Network infrastructure, Cloud computing, Web Presences, Social Media and website development, POS consultation) to small, medium, and no-profit businesses in various industries from restaurants to retail for over 5 years.
We work with our clients closely to understand their business, long term goals and develop a tailored plan to help them improve data flow, customer retention and satisfaction, by implementing technology (e.g. Modern POS system that will track managed customer loyalty, and track sales for better reporting and understanding) to help them improving the ease of operation.
Our goal is to use our knowledge, resources and skills to help our clients build a strong, reliable and effective IT vehicle to handle all their business needs. Our commitment to service, value, passion, excellence, teamwork, and respect has allowed us to date to build trusted relationships with our clients.
Specialities;
Microsoft Exchange Server
Microsoft Exchange Migration
Microsoft Exchange Infrastructure
Microsoft Office 365
For additional details about Systemize Networks, Sign in to the Link portal.