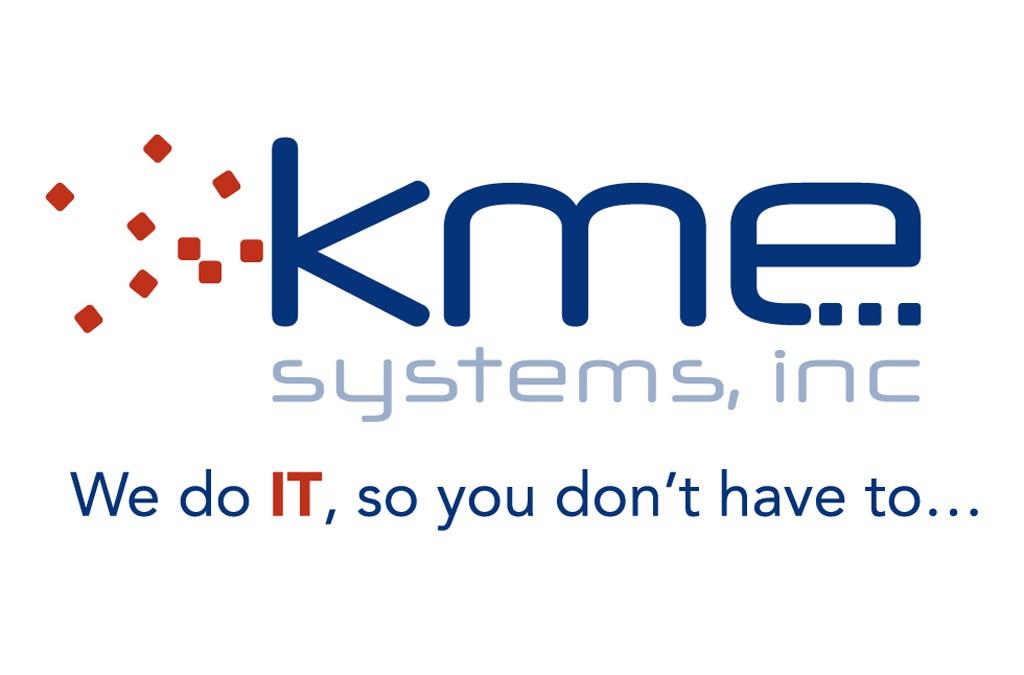 Headquarters: Lake Forest, CA 92630 and Las Vegas, NV 89108
KME Systems provides IT Services to Orange County, CA and Las Vegas. They work to understand your clients' business, deliver excellent support and solutions while simultaneously mitigating risk. They have been around for over 20 years and have lived the ups and downs of IT. They will stand by your side to become your business partner, providing actionable intelligence to improve your clients' processes. 
Specialties: 
• Managed IT Services
• HIPAA and HITECH
• Business Continuity
• Microsoft Solutions
• Managed Print Services
• Cloud Solutions
• Unified Communications
• Networking
For additional details about KME Systems, Sign in to the Link portal.